Integration Solutions
There are different ways to integrate your webshop with our payment platform. We recommend picking an integration based on these three considerations.
Design control and flexibility: This determines how much control you have over the design of your payment pages, functionality and the process of integration.
Compliance burden: Each integration method has different compliance requirements. The more complex your integration, the more control you have but also the more work you will need to do in order to comply with Payment Card Industry (PCI DSS).
Ease of integration: This metric determines how easy it is for you to integrate and start accepting payments.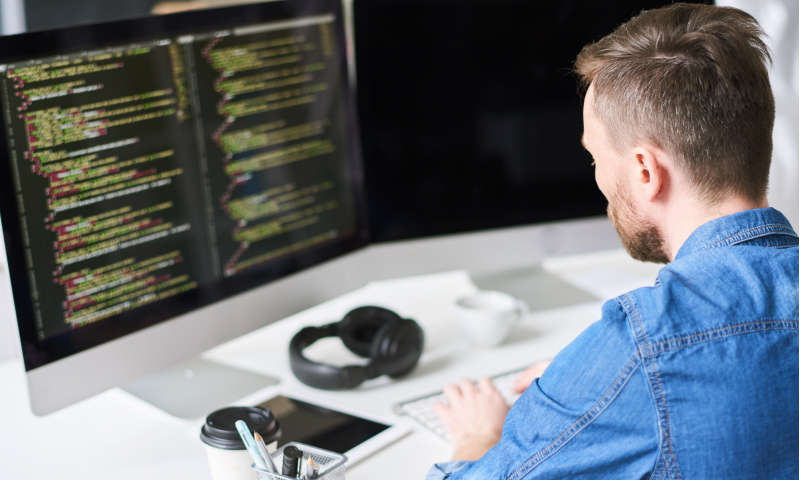 As a general rule,
Design Control and Flexibility usually means Compliance Burden + Ease of Integration
Design Control and Flexibility usually means Compliance Burden + Ease of Integration